LIGHT & MEDIUM DUTY TOWING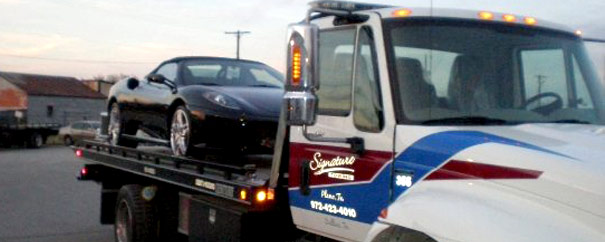 The everyday driver. Day in and day out, our light duty & medium duty fleet perform a wide variety of towing services throughout our service area.
Within minutes of your call, our knowledgeable dispatchers send the right truck on it's way to your location. Our Light Duty Towing fleet includes both conventional tow trucks as well as flat bed tow trucks to ensure that the right equipment is used to deliver a damage-free experience.

Our fleet of Light Duty trucks are available 24/7 to safely transport any vehicle up to 10,000 lbs. With state-of-the-art towing equipment and professionally trained operators, we have all the right tools and experience to handle your vehicles, including motorcycles, with the utmost care. We have extensive experience in safely transporting all types of vehicles from exotic to fleet. Whether you need your vehicle delivered to a showroom or body shop, we can assure you that it will arrive safely and on time.
24/7 Live dispatch
Professionally trained operators
Uniformed personnel
GPS technology for accurate ETAs
Unauthorized parking solutions
Damage-free towing
State-of-the-art equipment
Vehicles up to 10,000 lbs.
EXTENSIVE TRAINING RESULTS IN EXCELLENCE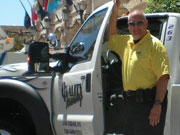 Our professional training is ongoing. All of our tow truck operators undergo continual industry-sponsored and certified instruction to match their skills to our modern equipment. Our customers benefit from the resulting higher standard of skilled care when their valuable equipment is at risk.